BoardroomPR's Zoe Haugen and Hannah Colson hosting Emerge Broward Leadership Launch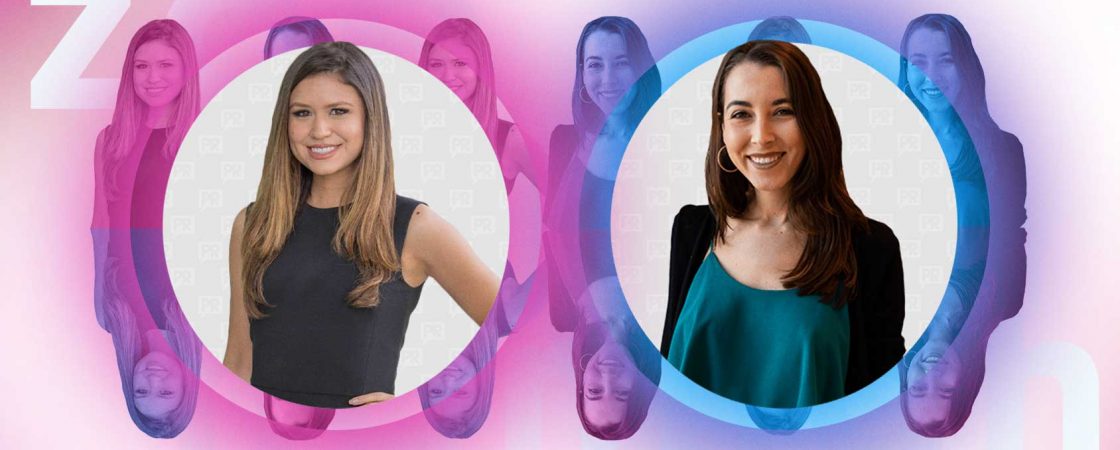 BoardroomPR Account Executives and Emerge Broward PR Directors Zoe Haugen and Hannah Colson are joining the Emerge Broward leadership team in hosting the 2021 annual Leadership Launch, an event where members will gain a deeper understanding of their leadership ability and identify opportunities to maximize their potential through an interactive, virtual workshop.
The event is on February 6, 2021, facilitated by Kevin Hull, Manager of Dealer Talent Services at JM&A Group and Lewis Greenberg, Senior Manager at Marcum LLP.
Participants will have the opportunity to experience the Predictive Index talent optimization platform and take part in a discussion to debrief their results and create an action plan for professional growth.
As Emerge Broward PR Directors, Haugen and Colson lead the PR Committee, which develops and implements strategies focused on promoting the organization in the community, advertising upcoming opportunities and recognizing members.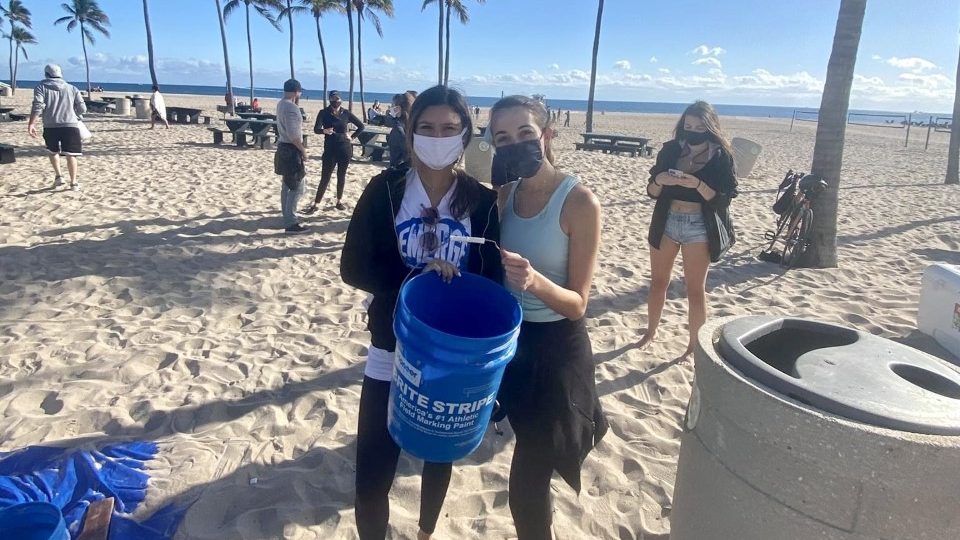 Colson began serving on the leadership team in September 2020 and Haugen in January 2020. Both BoardroomPR Account Executives have been Emerge Broward members since May 2019.
Haugen and Colson's roles as PR Directors contribute to BoardroomPR's business development in helping expand networking opportunities and community involvement. Attending and covering events on social and traditional media expands BoardroomPR's public presence and exposure within the community.
Emerge Broward is an independent 501(c)3 organization specifically designed to meet the unique needs of young professionals aged 21-35 in the community by promoting leadership and personal development through networking, community involvement, and educational opportunities.

If you are interested in learning more about Emerge Broward, visit emergebroward.org or contact us directly at BoardroomPR.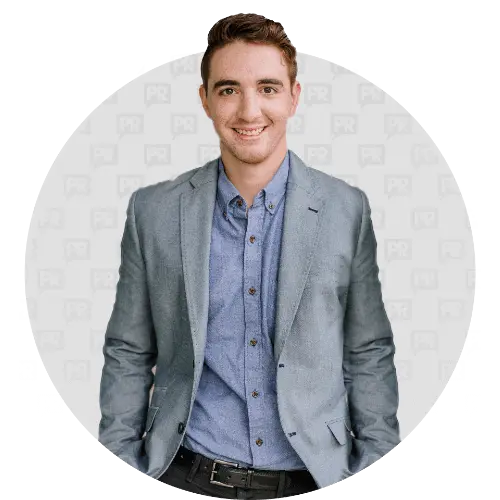 Felipe Calderon
Creative Director