Florida Real Estate PR Specialists: Use Video to Bring Development's Lifestyle to Life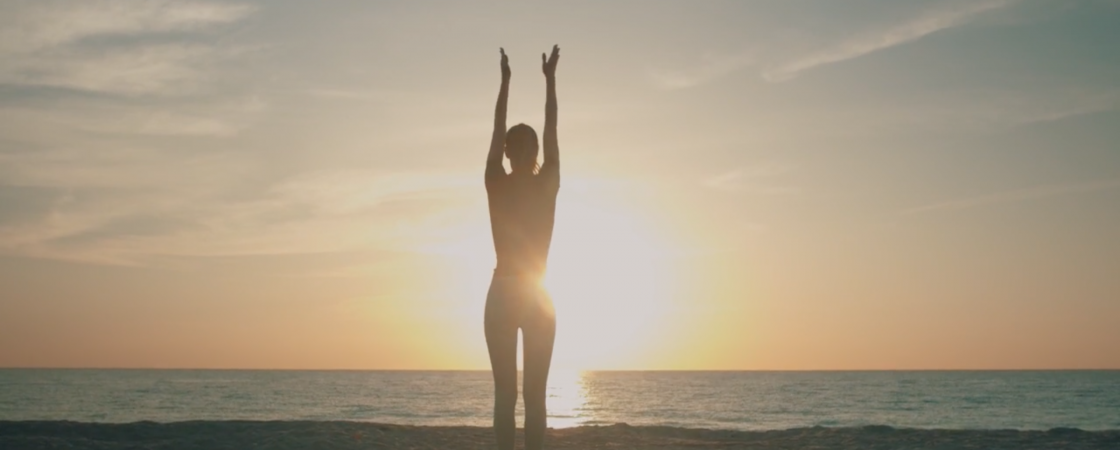 At BoardroomPR, our team of luxury, residential real estate PR specialists are actively involved in their South Florida real estate clients' developments from groundbreaking to grand opening. That means we know what works in helping the development achieve sold out status. Aside from media relations, social media and branding, our top Florida public relations agency understands that video is now king and using video to bring your project to life is a must.
When showcasing the lifestyle of the community, city or town where your new South Florida real estate development is located, video tells a story that photos and images alone cannot.  Recently, luxury real estate client U.S. Construction set out to create an expansive lifestyle video showcasing Delray Beach, the backdrop for two of their most prestigious developments, Ocean Delray and 1625 Ocean.  As both developments continue to attract buyers from the Northeast and other parts of the country, helping them visualize everything that Delray Beach has to offer became more and more important.  Working closely with their team, BoardroomPR assisted in producing a high-level lifestyle video that brought Delray Beach to life.  From scouting locations, to storyboarding the video layout, our team went to task to showcase this incredible oceanfront town that includes award-winning restaurants, shopping and dining, a great nightlife scene, art galleries, beauty salons, sporting activities and of course, all the ocean views!
Now this incredible lifestyle video can be shared on the project websites, in e-Blasts and newsletters, as well as on social media.  Once you have a meaningful video that paints a true picture of your South Florida residential real estate development, share it everywhere!  At BoardroomPR, we integrate multimedia as one of many forms of information consumption, and video is now perhaps the most popular and sought-after.
Need help bringing your Florida real estate development to life?  Our team of Florida real estate PR experts can help!  Contact us today at 954-370-8999 or email Vice President Laura Burns at lburns@boardroompr.com.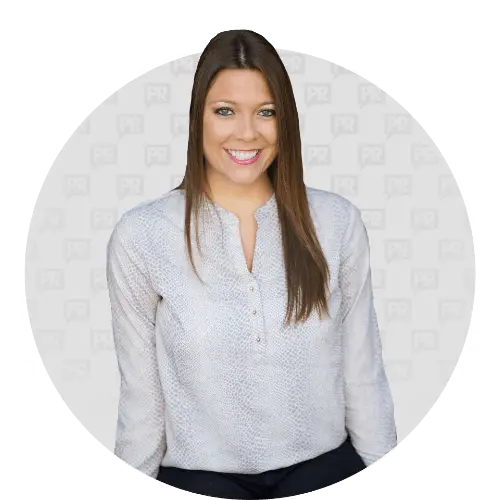 Laura Burns
Vice President