The Children's Trust Partners With BoardroomPR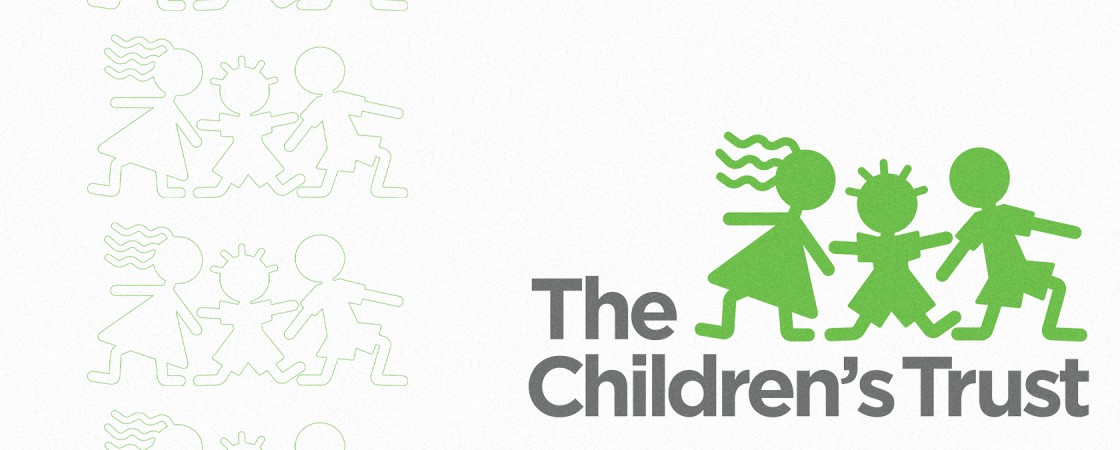 BoardroomPR, one of Florida's top public relations firms, is pleased to be offering its public relations expertise to its newest client, The Children's Trust. The Children's Trust is a dedicated source of revenue established by voter referendum to improve the lives of children and families in Miami-Dade County. Its mission is to partner with the community to plan, advocate for and fund strategic investments that improve the lives of all children and families in Miami-Dade County.
For more than 30 years, BoardroomPR has developed a well-earned reputation for its experience as Florida media relations professionals, and will be bringing that expertise to its work with The Children's Trust. From promoting essential programs and services in the education arena to public affairs work and press conferences as needed. BoardroomPR will help elevate the profile of this extremely noteworthy organization.
For more information on The Childrens Trust, visit https://www.thechildrenstrust.org.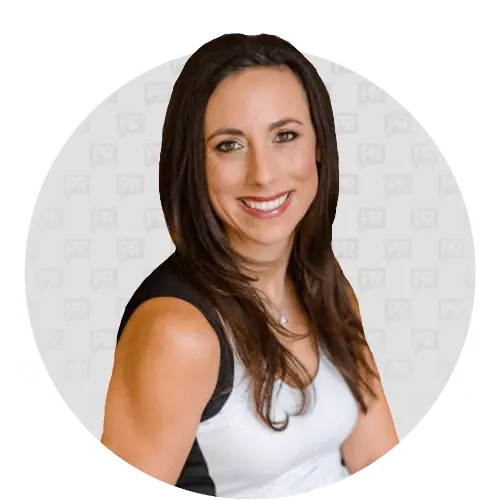 Jen Clarin
Vice President