Thought Leader – Jonathan Chariff, South Motors CEO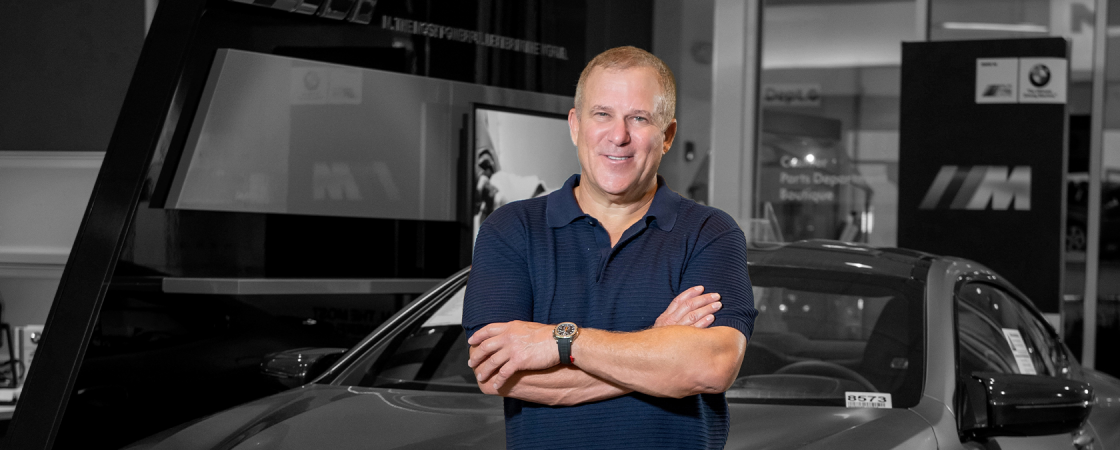 In order to truly stand apart, becoming a true Thought Leader is imperative.
At BoardroomPR, we view Thought leadership as an open opportunity for an accomplished individual to become a credible, established source on a topic or issue that people are passionate about, and seeking out more about. Their opinions influence the minds and attitudes of others, and they emanate a powerful, singular, personal brand voice that is visible beyond their organization. But in lifting their voice, the presence of their organization is also lifted. Through their innovative ideas and perspective, they inspire change and action around them and create large waves throughout their circles.
We want to recognize the recent thought leadership work of Jonathan Chariff, CEO of South Motors. Jonathan has solidified his standing as a leader in the automotive industry for decades, with 12 auto dealerships under the South Motors umbrella, a large philanthropic presence, and a reputation for a positive company culture (the automotive group has won South Florida's Healthiest Employer in 2020 and 2021). He has been quoted in Automotive News and featured on the Automotive News podcast as well.
Jonathan has recently been featured widely in the press – including in pieces in Yahoo Finance, The Sun Sentinel, Tampa Bay, AP News, and The Miami Herald, to name a few – responding to the latest employer COVID-19 protocols put in effect by President Biden. Jonathan navigated this topic with expertise and honesty, confirming his support for Biden's move while also noting that he is not yet requiring vaccines, and why. Jonathan's disclosure is powerful and has the power to spark conversations among other large employers in the automotive industry and beyond.
Part of being a leader is being unafraid to broach controversial topics and to so confidently without alienating your audience or your employees. Jonathan has successfully done this week.