Why is it important to join a professional or a trade organization?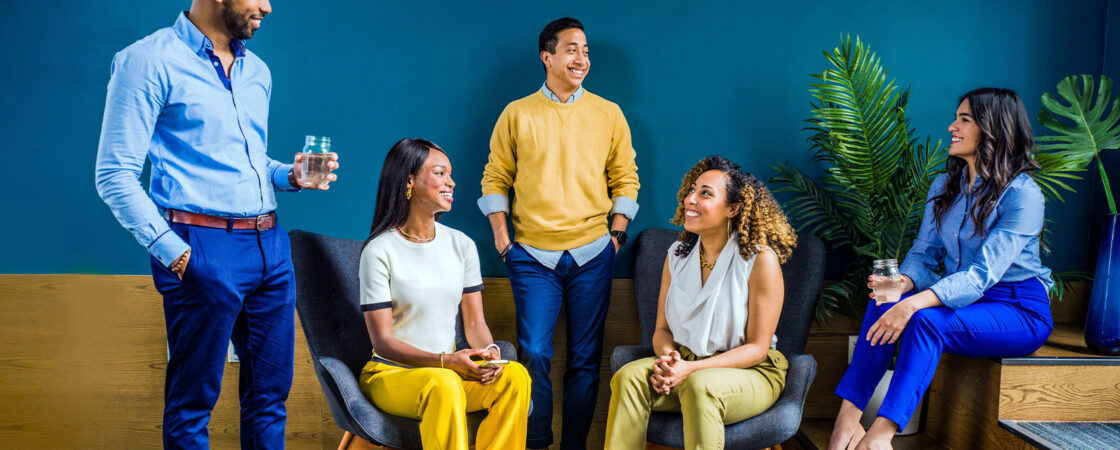 There is an expression that says, "Membership has its privileges." This is true. Whatever field you work in, it is vital that you become a member or connected in some way – at least explore.
Professional and trade organizations give you the opportunity to broaden your business horizons.
BoardroomPR is a full-service public relations agency that recognizes the significance of the Public Relations Society of America (PRSA), the leading professional organization serving the communications community. We are actively involved in the Greater Fort Lauderdale Chapter.
In a firm like ours that serves clients in various markets, knowing which trade publication best suits them is a must. It would not be in anyone's best interest to send a press release to bridal publications about the client who is opening a new car wash.
Being part of an association of some type provides industry insights that you might not be aware of otherwise. Involvement means being privy to industry news, networking and educational opportunities and being in front of your peers.
Networking is a key component of most businesses and should be pursued vigorously.Even with our busy schedules, we must not ignore these opportunities to meetand connect with others in our respective fields, but actively seek out to make new connections.
Attending events sponsored by an organization is a good start to finding new clients or job opportunities. Employers might attend such networking events to find someone to fill an open position in their company.
Connections are important and a great benefit that foster lifelong relationships. While participating in meetings, workshops, and conferences outside of the office setting, you run into groups of the same people. The familiarity with colleagues can mean an open door to business opportunities.
Other benefits of joining a group strategic to your trade are the many opportunities to improve skills and the educational impact. PRSA, for example, offers free monthly webinars, workshops and conferences at discounted rates, online community forums and an online directory so you can engage with other professionals.
Professional development while involved in a network or trade organization affords the recipient the opportunity to improve their knowledge in their respective field. There will be opportunities to stay current on trends, learn what's going on in your market, improve your skills and learn new ones.
For instance, this month PRSA Greater Fort Lauderdale Chapter invites PR pros to attend a Crisis Communication Workshop, an interactive crisis management program with audience participation, where attendees will tackle a realistic crisis. BoardroomPR's COO Don Silver, along with other industry leaders, will facilitate the workshop.
If you haven't already done so, now is the time to get busy. Start your search today to see what associations, clubs or organizations fit your interests.
To find out more about PRSA, click here www.prsaftl.org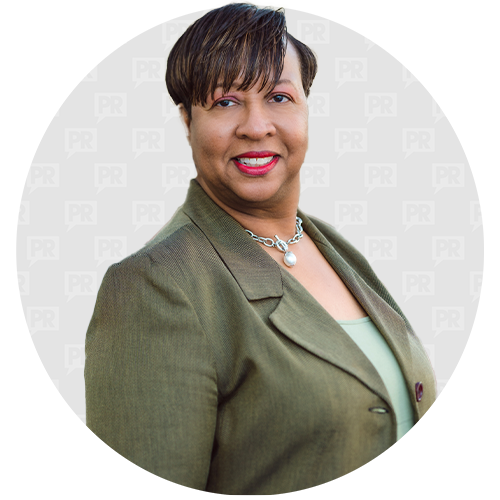 Diana Mellion
PR Specialist