BoardroomPR Supports Dylan Schopp Sunshine Foundation at Inaugural Sunshine Golf Tournament and Luncheon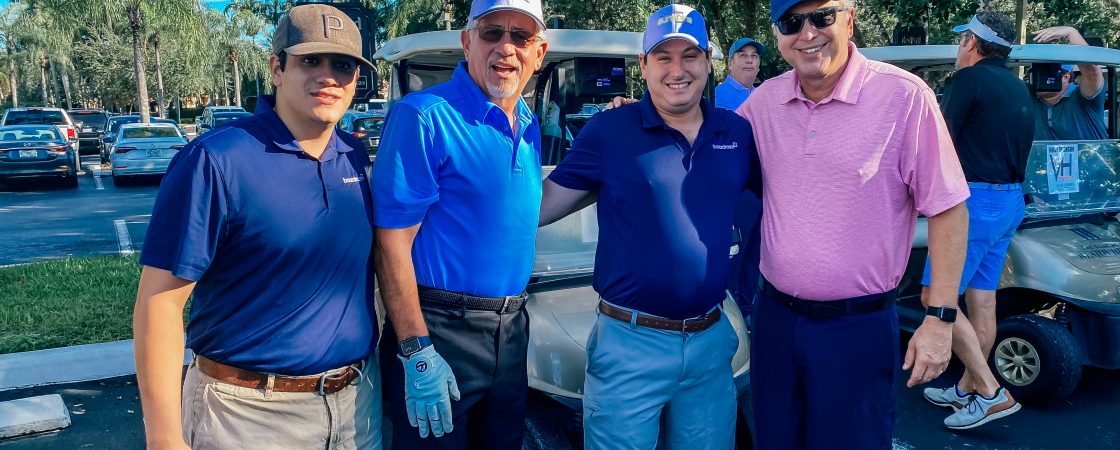 The BoardroomPR non-profit public relations team was proud to sponsor the Inaugural Sunshine Golf Tournament and Luncheon, hosted by the Dylan Schopp Sunshine Foundation, a nonprofit organization dedicated to suicide prevention.
The event took place on Sept. 24 at The Club at Weston Hills, raising $55,000 to benefit suicide prevention programs, mental health awareness and advocacy as well as individuals in need of financial assistance as it relates to their mental health.
Events throughout the day included a hole-in-one competition, a silent auction with prizes from vacation packages to high-end beauty baskets, a buffet lunch and an awards ceremony. The BoardroomPR team was in attendance, both participating in the tournament and providing on-site social media coverage and video production.
With suicide being Florida's ninth leading cause of death, and the third leading cause amongst college-aged adults, the Schopp family's mission is to stop suicide, work with mental health advocates, and provide support to those, who like them, have lost loved ones to suicide.
The foundation partners with Weston-based Florida Initiative for Suicide Prevention (FISP) to support the HOPE Sunshine Clubs in middle and high schools across the state, where students learn to end the stigma surrounding mental health issues and help alleviate factors that contribute to feelings of alienation, desperation, isolation, and hopelessness.
The Dylan Schopp Sunshine Foundation's goal and purpose is to celebrate Dylan's life and help his spirit and energy live on, in hopes of preventing similar tragedies. For more information visit www.dylansfoundation.org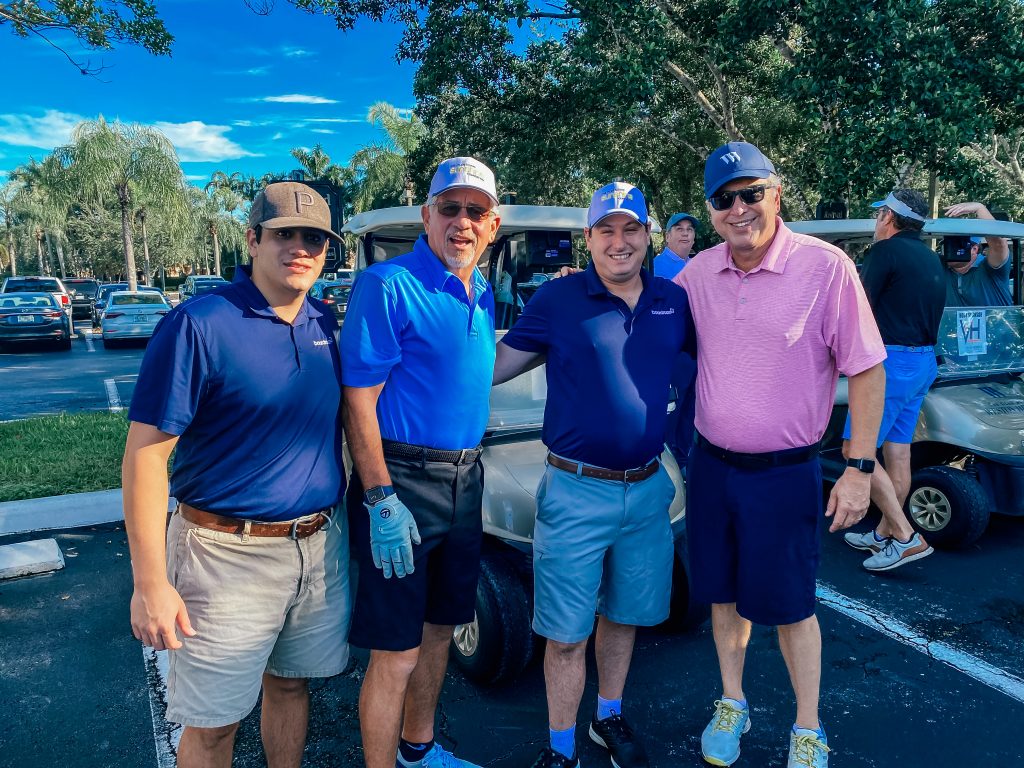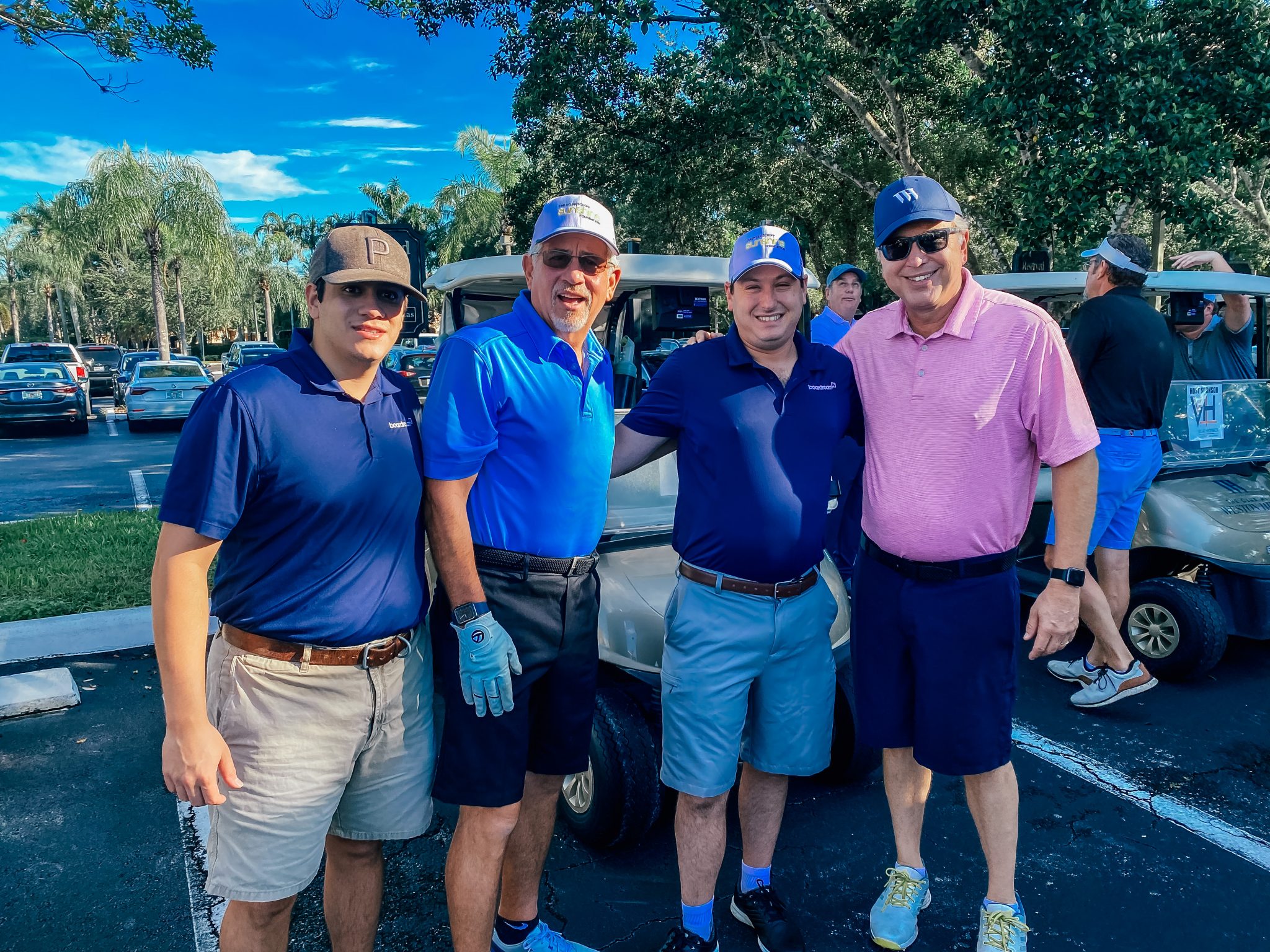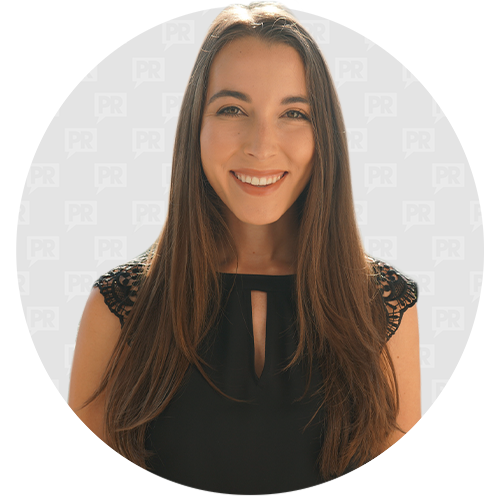 Hannah Colson
Senior Account Executive