BoardroomPR Client Miller Construction Celebrates 50 Years of Success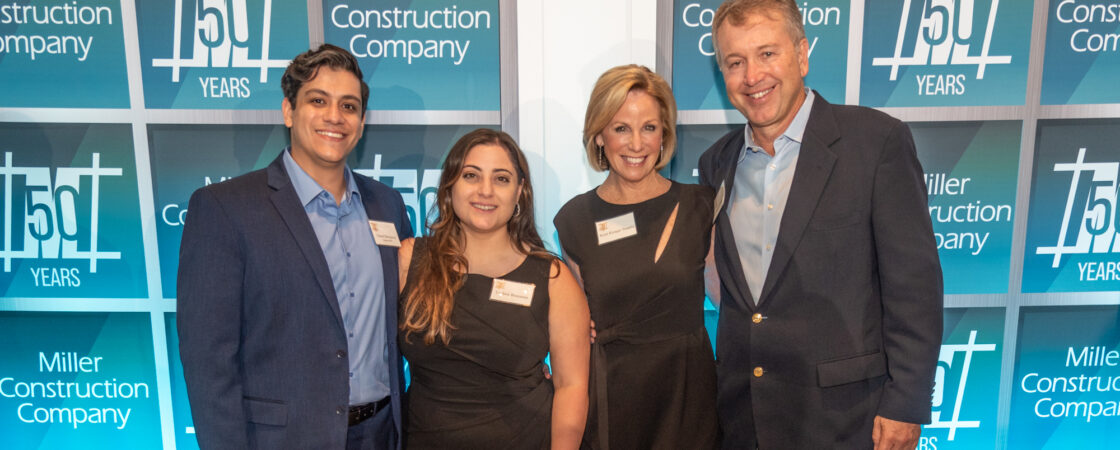 A long-time client of BoardroomPR, Miller Construction, celebrates their 50th year in business this year, and the company marked the celebration with a grand event at the start of 2023. The event was a testament to its remarkable journey, marked by honoring the past, celebrating the present, and toasting to the future. As a valued client and partner of our company, BoardroomPR was deeply moved by the experience. In this blog post, we share the importance of attending Miller's milestone event.
Strengthening Client Relationships: The anniversary celebration was an incredible opportunity to enhance the bond between our company and the construction firm. It showcased Miller's commitment to fostering long-term partnerships and its appreciation for each client's role in its success. The event allowed us to interact with team members, understand the company's core values, and witness firsthand the passion and dedication the teams bring to every project. Being present at this milestone event deepened our sense of connection and solidified our working relationship.
Inspiring Confidence in the Company's Legacy: A company's longevity speaks volumes about its credibility and ability to deliver exceptional results. Attending the 50th anniversary celebration reassured us of the construction company's stability, reliability, and commitment to excellence. Witnessing the company's journey through the years was inspiring, with notable projects and achievements showcased during the event. Its impressive track record and longevity instilled confidence in Miller's ability to successfully execute future projects, providing assurance to its clients.
Networking and Collaboration Opportunities: The anniversary celebration brought together various attendees, including industry leaders, partners, and clients from multiple sectors. This environment provided a unique platform for networking and collaboration. Engaging in conversations with other companies, subcontractors, architects, and engineers enabled us to explore potential synergies, exchange ideas, and identify new opportunities for collaboration. The event facilitated meaningful connections and laid the foundation for future partnerships, benefitting our company and the construction firm.
Sharing Vision for the Future: The anniversary event was not just a celebration of the past but an optimistic look toward the future. Leaders from the construction company passionately spoke about their future projects, expansion plans, and growth opportunities for their team members. Being part of this discussion enabled us to align our vision with the company and discuss how our partnership can flourish. The event provided a platform to explore upcoming projects, discuss innovative ideas, and forge a shared path.
Attending the 50th anniversary celebration of Miller Construction was a remarkable experience. From strengthening client relationships and inspiring confidence in the company's legacy to providing networking and collaboration opportunities, the event showcased the profound impact this company has had on its clients. We left the celebration with a renewed appreciation for our partnership and excitement for the future. We congratulate Miller Construction on this significant milestone and eagerly anticipate the next 50 years of shared success.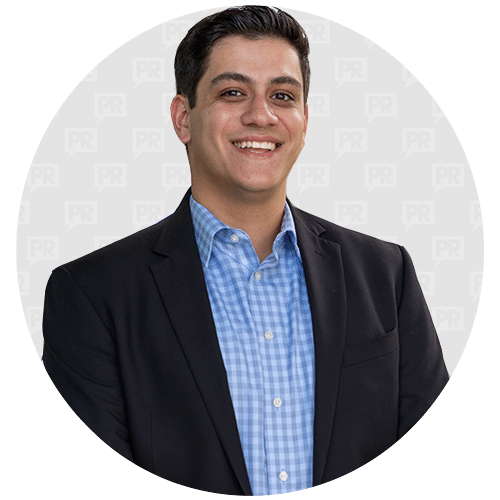 Daniel Benjamin
Senior Account Executive