Build Your Audience: Become a reliable source with a strong business message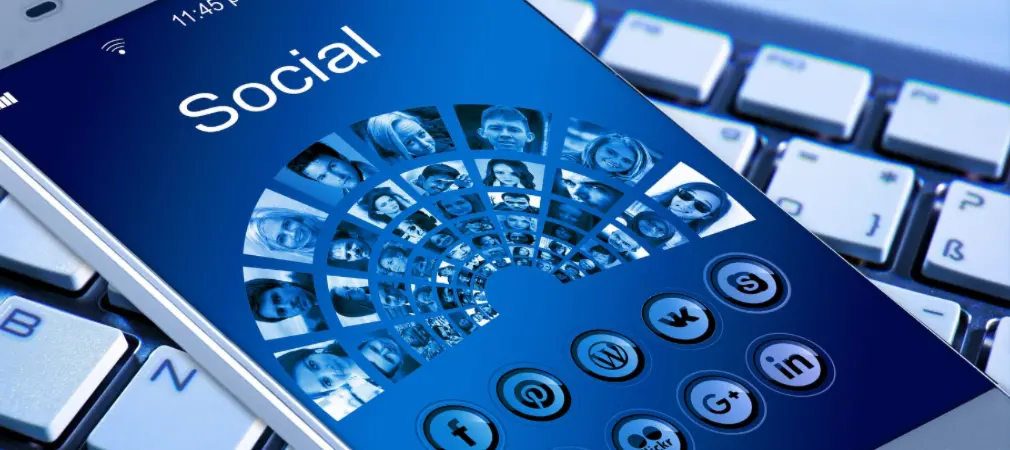 Business is booming. That's great! But let's face it, an expanded audience network never hurts. Is your current marketing plan reaching the right people? Break onto the airwaves. Tailor a multifaceted social media and PR plan to get your business in the air and ultimately, on the radar of others.
Get in the media mix. Think about what makes your business stand out. Does your restaurant have a unique menu or concept? Is your boutique at the forefront of fashion this season? Are you in the know about the latest updates in your legal practice? Get in the inbox of reporters and producers on local and national levels to share what's new. Let them know you're a reliable source who can comment on trends and provide insight that their audience needs to know about.
When looking for information about a business, the first place most people look these days is online. Maintaining a regularly updated online presence is essential for success. On top of ensuring all featured information is accurate, from address to hours of operation, contact information and services offered, contribute regularly to your blog. This is where you can bring self-written articles to life, share expertise in a chosen field and create awareness. Make the media come to you.
Establish a digital footprint with social media. With the click of a button, anyone can access information about a person or business from any corner of the world. Social media channels are a must these days. Facebook is a great first step. From there, consider Instagram for sharing visuals, especially for travel, artistic, hospitality and food and beverage industries. Personal and company LinkedIn profiles are ideal for professional service industries. Wondering what type of content to share? Don't let those blog posts go to waste by just letting them sit on the website. Get the most bang for your buck by repurposing them with a quick share across social media and e-newsletters. It's a great trick for driving people back to your site.
As we enter the halfway mark on the year, make a point to take a step back and re-evaluate current PR efforts. Things change – business, clients, industry rules and regulations, and PR goals. Change is inevitable, so don't be afraid to face it head-on. It's the only way to grow.
This article, written by BoardroomPR's Account Executive, Jasmin Curtiss, originally appeared in the June 2019 issue of Weston Lifestyle Magazine.