BoardroomPR Launches New Luxury Real Estate Client: 1625 Ocean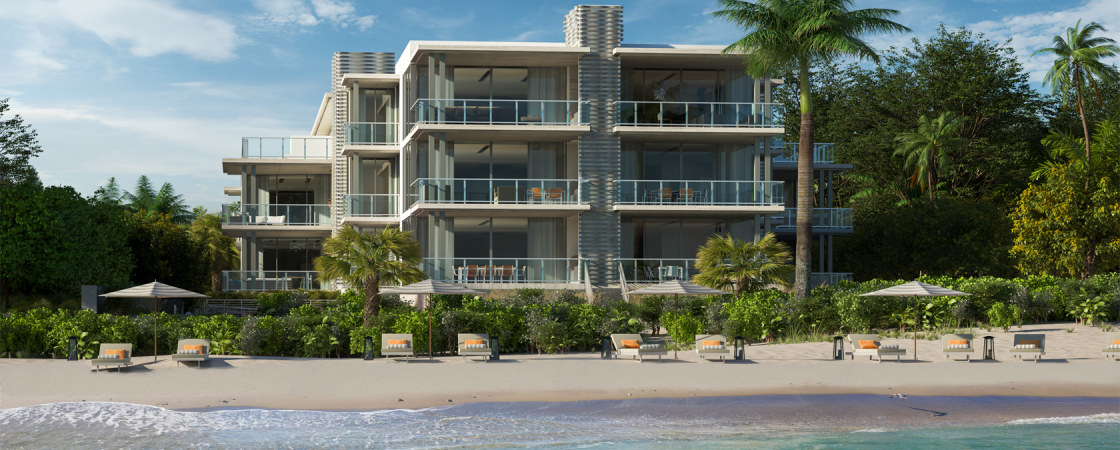 BoardroomPR luxury real estate client U.S. Construction has announced their newest, ultra-luxury, oceanfront residences in Delray Beach. Perched on one of the highest dunes in South Florida with breathtaking views of the Atlantic Ocean, 1625 Ocean is located directly on Ocean Boulevard just south of Atlantic Avenue. The new development will offer 14 residences including four penthouses, plus six private and semi-private elevators providing residents the utmost privacy and security. Situated on over 120 feet of prime, private oceanfront, this one-of-a-kind, boutique development will bring exceptional living experiences in residences priced from $3.9 million to $7.5 million.
The 14 residences, which are each named after famous musicians like Bob Dylan, Billy Joel, Bruce Springsteen and Janis Joplin, range from 3,500 to more than 5,000 square feet of indoor and outdoor living space. All residences include either three or four bedrooms and 3.5 to 4.5 bathrooms. The vast, free-flowing floorplans make for the perfect combination of living and entertaining.  Each residence is completed with an oversized terrace with summer kitchen and glass panel balconies that allow for uninterrupted views of the incredible surroundings. The penthouses feature terraces off of every bedroom that span the entire length of the unit with glass on every side, plus a private plunge pool.
Amenities include pool and spa, pool lounge suite with lockers, fitness experience and an exquisite biophilic garden. And when residents are ready to entertain elsewhere, they can hop on their private golf cart and head to Delray Beach's famous Atlantic Avenue for some of the best dining, music, entertainment and shopping experiences in South Florida. 
1625 Ocean will follow on the success of U.S. Construction's other oceanfront condo development, Ocean Delray. Ocean Delray will be completed within the next few months and is nearly sold out.
For both developments, BoardroomPR luxury real estate publicists handle all media relations and social media and play a key role in the overall team marketing strategy.
To learn more about our luxury real estate practice group, contact Vice President Laura Burns at lburns@boardroompr.com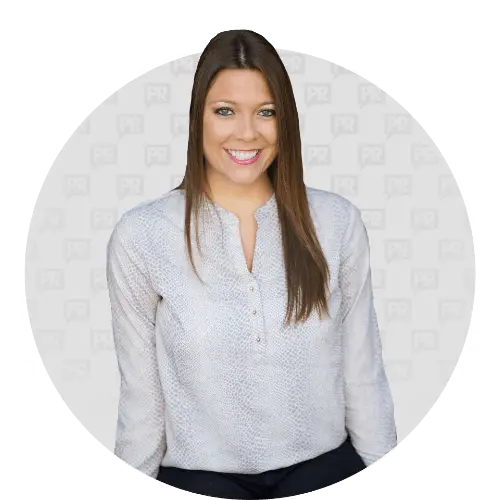 Laura Burns
Vice President