florida's preferred digital PR agency.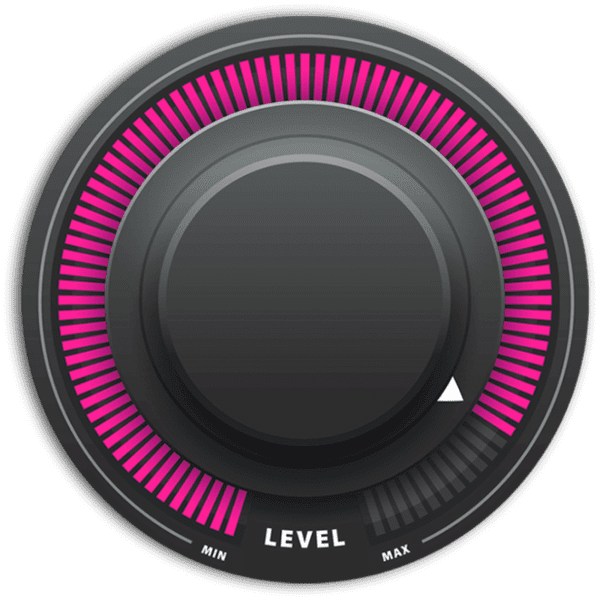 Turn up
the volume
---
To bring positive attention to your company's brand and reputation, BoardroomPR is the perfect partner to help you turn up the volume and get noticed.  For three decades, our talented group of PR, marketing and multimedia professionals have created award-winning campaigns for Florida's top entrepreneurs, law firms, corporations, and nonprofits. Our job is to work hard behind the scenes to make you and your brands a superstar. Whether through traditional, social, or digital media, we know how to craft the right message targeting the right audiences, all while having a little fun along the way!
Contact us today at (954) 370-8999 to see what we can do for you.
your favorite companies
share the same boardroom.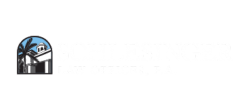 who we work with
full service public relations
and marketing firm.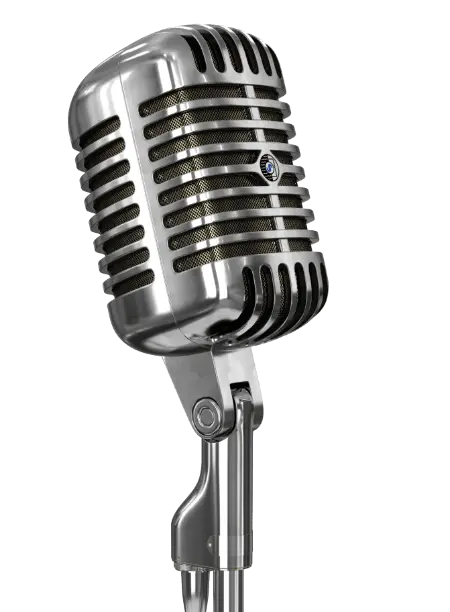 Keyes has partnered with BoardroomPR for over 7 years. We started with them to promote the rebranding of a 93-year-old brokerage that needed publicity as the largest family-owned brokerage in Florida. Don, Eric, and Daniel have been part of our team since then, bringing eyes to our company, leadership, realtors and thought leaders in the industry. Just over a year ago we added their social media management and video creation service, and Veronika has absolutely transformed our platforms. While we mainly use it for brand awareness and company engagement, all of those metrics are significantly up since we began with her and our Realtors actively now reach out to us to feature on our platforms and pages. Not bad for a company that's pushing 100! I love everything about BoardroomPR and their team.
- Aaron Fisk
Keyes Company