18th Annual Broward Advocates for Children Awards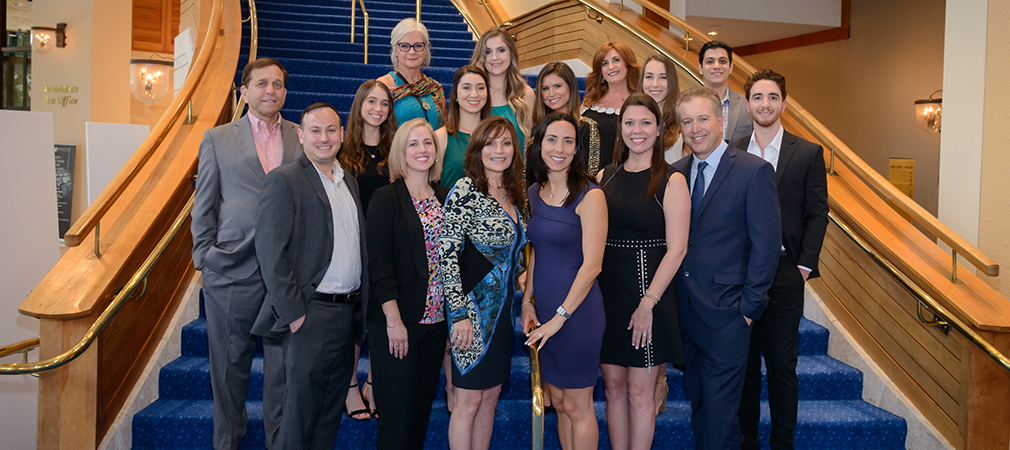 With the world's attention turned to COVID-19, we wanted to take a moment to share something positive. In February, Florida's Children First (FCF) hosted its 18th Annual Broward Advocates for Children Awards Reception. These awards celebrate outstanding youth advocates in our community and raise awareness for the important work of FCF, an award-winning non-profit organization dedicated to advancing the rights of at-risk children and youth, especially those in Florida's foster care system.
Among this year's honorees was Florida Commissioner of Agriculture and Consumer Services Nikki Fried, Anita Byer of Setnor Byer Insurance & Risk, and Heaven Williams.
For many years, BoardroomPR has been involved with this incredible non-profit organization, providing pro bono public relations services. Our President, Julie Talenfeld, serves on the FCF Board of Directors. Additionally, BoardroomPR Vice President Michelle Griffith and Senior Account Executive Daniel Benjamin have served on the Broward Host Committee.
Propelled by its new Statewide Presenting Sponsor, Kelley Kronenberg, FCF had its most remarkable event ever this year, with more than 300 people in attendance. To learn more and view some photos from the celebration, check out the April issues of Las Olas Lifestyle Magazine and Parkland Lifestyle Magazine.
Links:
Las Olas – https://go.epublish4me.com/ebook/html/10102906#page/22
Parkland – https://go.epublish4me.com/ebook/html/10102903#page/16