BoardroomPR Crisis Management Experts Quoted By Forbes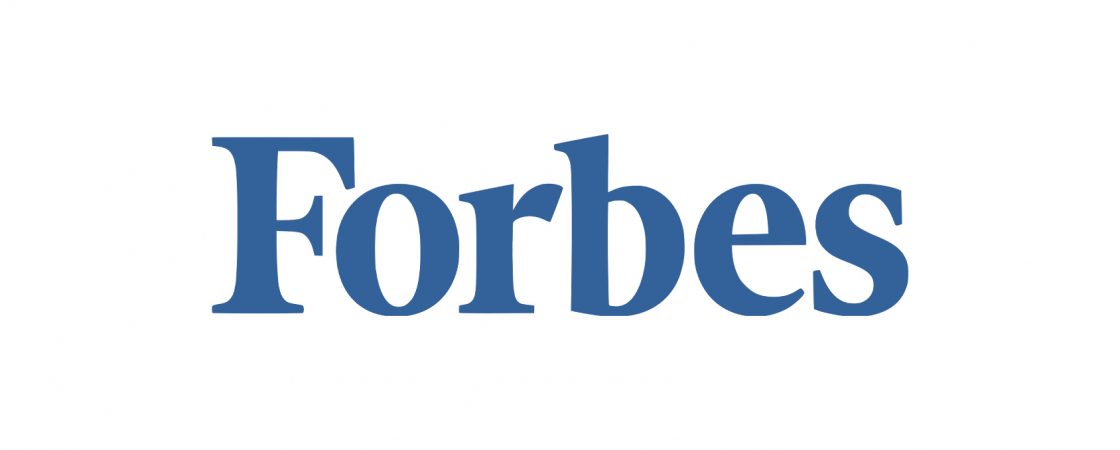 In our line of work, we like to say, "It's not a matter of if, but when" a company will find itself embroiled in a crisis that may attract media attention.  No matter how long you've been in business, something could happen, whether it's your fault or not, that casts a negative light on your brand in the public's eye.  That is why every company, large or small, should have some level of planning in place to effectively manage the risk and potential fallout.  In addition to following best practices, it's perfectly fine to examine real-life media crises and incorporate lessons learned into your plan.
Recently, Boardroom PR's crisis management team provided some insights to Forbes on two separate topics.  First, Executive Vice President Todd Templin was quoted in a story about what companies can learn from the Jeopardy game show fiasco that saw producers backtrack on Michael Richards' promotion to replace Alex Trebek when it was revealed Richards had made derogatory comments about women years prior on a podcast. 
Boardroom's COO Don Silver provided comments to Forbes about how companies can and should prepare for a crisis created by mother nature such as a powerful hurricane.  In South Florida, you can never overprepare for that type of scenario.
The fact is, a crisis can hit at any time, with or without warning, and planning is the only way to best mitigate it.
BoardroomPR has been helping companies navigate crisis situations for over 30 years. If we can help prepare a plan for your company or manage an existing PR crisis situation, call us at 954 370 8999 or email ttemplin@boardoompr.com or donsil@boardroompr.com.