BoardroomPR Partners with LAB Miami Ventures for its 2019 Future of Logistics Tech Summit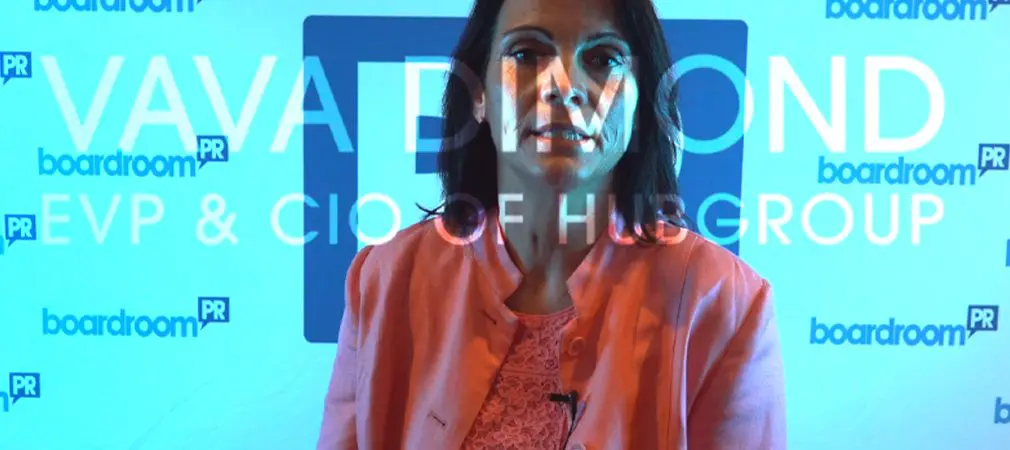 BoardroomPR recently teamed up with Wynwood-based venture capital firm LAB Miami Ventures to promote its 2019 Future of Logistics Tech Summit. More than 400 professionals from logistics, technology and related industries converged at the Miracle Theatre in Coral Gables for the annual event.
During the summit, attendees heard about the latest innovations and trends from panels of top executives. Jose Hernandez-Solaun, president of BoardroomPR client Easton Group, moderated the investor panel. The event also featured a pitch competition with 10 startups vying for funding and partnerships.
BoardroomPR filmed interviews with many summit speakers and attendees. Firm Creative Director Felipe Calderon produced a video with highlights from those conversations.