Pondering the Pandemic: COVID19-Inspired Lessons for 2021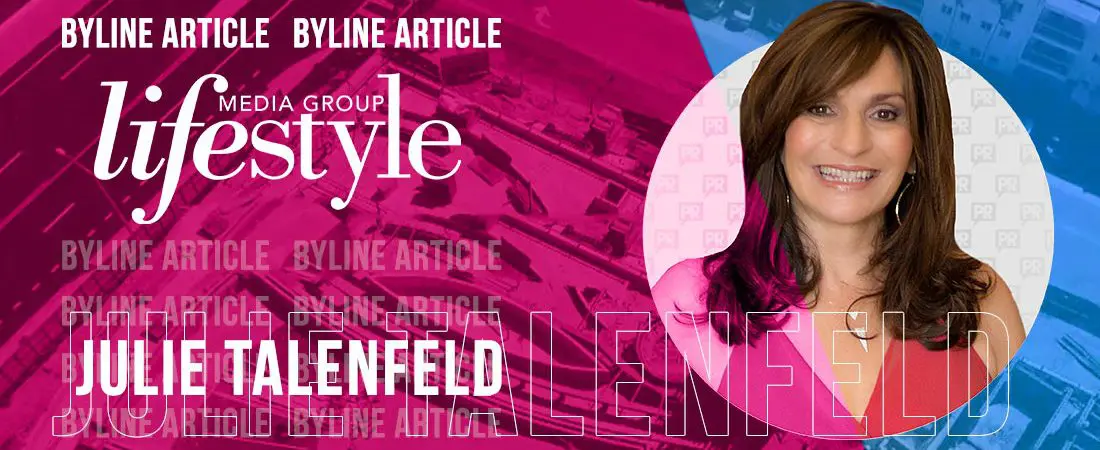 Well, 2020 has certainly been a wild year. If I went to a psychic in 2019 and was told that in 2020, we would be wearing masks, required to stay 6 feet away from one another, and unable to eat indoors, I would've laughed and asked for a full refund! We truly never could've predicted where we are, but as we enter 2021, it's important to take stock of where we've been and the lessons we've learned and can take with us, along the way.
I believe that the COVID19 safety rules provide a really wonderful, meaningful framework for us to consider when looking at how to best approach the year ahead. Here are my top 3 takeaways from the pandemic that I'm bringing with me into 2021:
1. Mask Up.
COVID19 has certainly taught us all how to keep prepared in all kinds of situations. From keeping a mask in every purse to knowing when to ramp up our PPE, we have become seasoned this year in how to truly commit to taking care of ourselves. Let's bring this same focus and attention to taking stock of what we need to feel safe, regardless of the situation, long after the virus.
2. Discover the Least Comfortable Person's Comfort Zone.
When making plans in COVID19, it became important for me to consider that my friends and family had differing comfort levels when it came to certain activities. Some people felt comfortable dining indoors, while others did not. Moving forward, I want to ensure that those around me are always comfortable with what's on the docket, and I want to ensure that we are never asking someone to compromise on a boundary they have set for themselves.
This feels true for both my personal and professional relationships, especially as a business owner.
3. Control What You Can, Accept What You Can't.
If you know me, you know I'm a bit of a control freak! It has been equal parts incredibly frustrating, and also somewhat liberating, to see just how little has been in our control in 2020. I never would've thought routinely going to my office a luxury, until forces outside of my control deemed it unsafe. A lesson COVID19 has taught me is that my whole existence can change radically and instantly, and there really isn't much I can do about it! This has taught me how to appreciate what I have, and to recognize that sometimes it's better to just accept what we can't control so we can start enjoying what we have when we have it.
I hope you have a wonderful year that blows 2020 out of the water. Here's to onward and upward!
This article was featured in Lifestyle Magazine January 2021 issue Special Marketing Section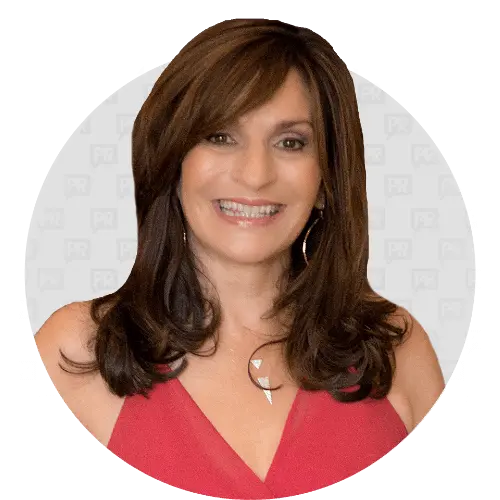 Julie Talenfeld
President & CEO