How to become influential in the news and on the air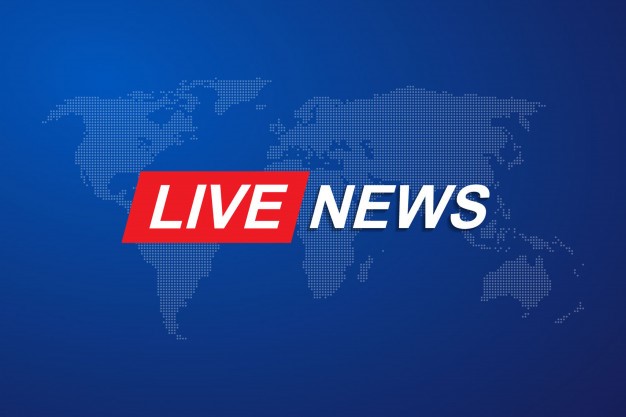 Do you see your competitors in the news and wonder why it isn't you? Wondering how to become a media maven? Well, it's your time to be in the spotlight! With a comprehensive public relations plan including digital marketing, podcast, webinars, blog posts and e-newsletters, you'll be on your way to becoming the go-to source of information in your industry that everyone comes to for news they can use.
Gauge your current reach in the media. Using Google to look up keywords important to your business is key to gauging and monitoring your reach. You should search specific terms such as "top Los Angeles restaurants for brunch," "New York fashion boutiques," or "Miami boat rides" to see if your company name comes up. The truth is that people are lazy and wont scroll past the first page of results. Grabbing the attention of potential clients and reporters by landing on page one of Google search results is extremely helpful in becoming more media savvy. Consider implementing a search engine optimization campaign to improve these results.
Are you an expert in your field? Let the world know what you know by participating in speaking and media opportunities. From radio to TV, print and online, the possibilities are endless. Stay on top of trends in fashion, drink recipes for the season, new laws and political updates, upcoming events, what celebrities are doing, and other news that people in your sector care about. Be among the first to report the news to the public.
Don't be afraid to write about it. Does your website have a consistent, up-to-date blog? Have you been published as an expert in your field? The answer should be yes. Writing blogs for your website with keywords and links help expand your reach as a knowledgeable source of information. Share entries on social media channels including Facebook, Twitter, Instagram and YouTube. Shed light on the day's top events by sharing not only your opinion, but how this will impact the industry moving forward. This shows that you know what's going on, care about changes and are the go-to for all things related.
Use social media to your advantage. You can reach anyone in the world with the click of a button from the palm of your hand. If your company doesn't have social media channels set up, you're doing yourself a disservice and need to stop what you're doing and set them up. Use targeted ads and sponsored posts to make sure you're reaching the right audience. From age, gender, location and even certain interests, you can create sponsored posts on social platforms to zero in on who and what is important to you. Join Facebook and LinkedIn groups related to your industry. In these groups, you should frequently offer insight and engage in conversations. This gives you the opportunity to excel as a thought leader and of course, build relationships, which is key to becoming an influencer. PRO TIP: Make sure to share content from your blog or website straight to social channels. This will drive visitors back to your own site, where web surfers can find out more about your company.
Get involved outside of the office. You cannot be an influencer if no one knows your name, but there is more to it. Get to know other key players in the industry. Join associations and special interest groups to meet new people with similar interests and grow your network. You never know where your next lead might come from.
Remember, let others come to you. With just a few tweaks in your marketing plan, you can grow your network, business and company visibility.