Rainmaking in Our New, New Normal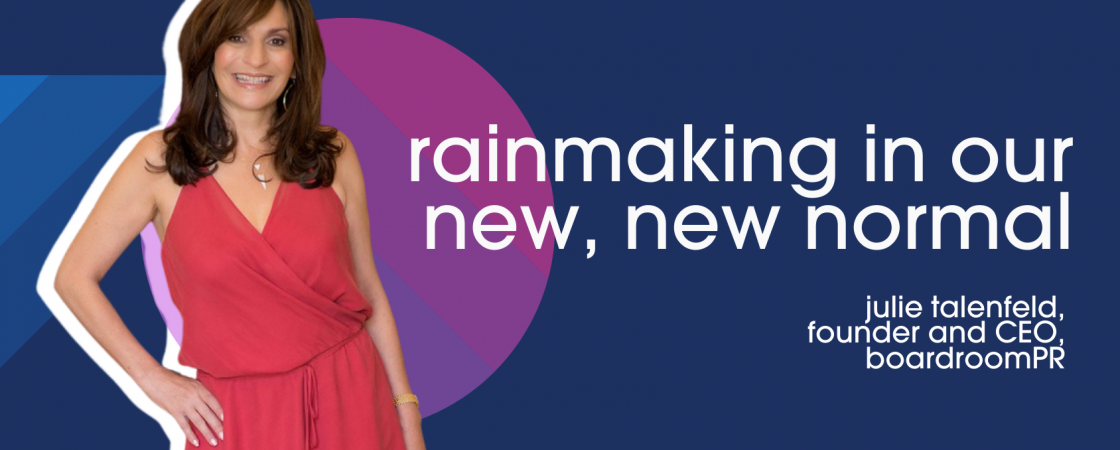 I'm starting to see the light. As more individuals become eligible for vaccines, it is beginning to feel like COVID-19 may finally soon become a distant memory. I'm praying! I hope you are too.
As we adjust to what will be normal, we must acknowledge that it will be a new normal. So how can you get ahead of the curve & become a rainmaker in our anticipated post-covid world?
While we should definitely remain hopeful in our repositioning, we should embrace the outdoors & work with people's possibly limited comfort zones, rather than clash with them. In planning for engaging your prospects, clients & employees, it never hurts to ask, "Are you comfortable with indoor dining?" Rainmaking is about putting your ever-growing network at ease. You want your interactions to feel like a pleasure, not like a risk someone may not want to take. By being forthright & asking about someone else's comfort levels, you are showing you truly care about them & that their presence is a priority.
Business development might just look different & that's okay! So let's welcome in this new, new normal with open arms.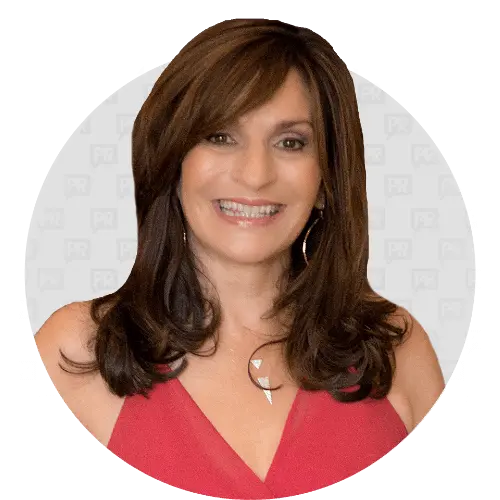 Julie Talenfeld
Founder & CEO