LinkedIn Lovers, Give Twitter a Chance with Twitter for Professionals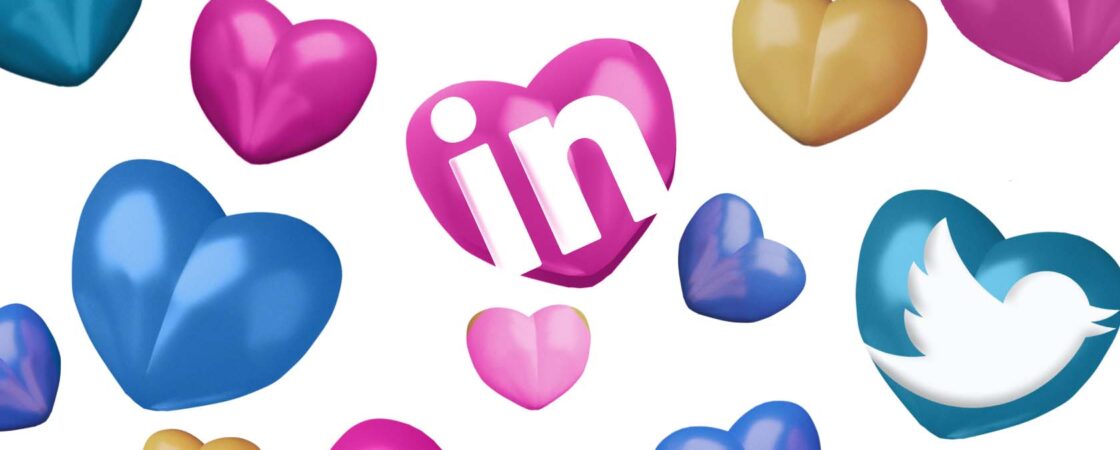 If you're not a celebrity, athlete, sports organization, retailer, major brand or influencer you might think there's no point in using Twitter other than for your daily catch-up scroll to find out what your favorite person or brand Tweeted about lately. But rejoice, because whether your business is in the construction industry, legal sector, a non-profit organization or a real estate agency, Twitter has rolled out some new features to give the regular ol' professional or business a reason to be an active user again.
First, what is Twitter for Professionals?
Twitter for Professionals is a series of new features to help brands and businesses grow their audiences and reach people beyond their current followers.
To get started with Twitter for Professionals, go to the sidebar menu in Twitter and tap Twitter for Professionals. Select account type (business or creator). Next, choose the category that best represents your brand.
Now for the good part.
Here are 3 new Twitter features to try out for your business.
Ready, set, Tweet! 
Twitter Professional Profile
By activating your Twitter for Professionals account, you are given more space for information about your business on your Twitter profile – ya know, the small area where you have to summarize your business in half a sentence? Well, now you have a little more room. There are now 3 modules you have the ability to add to your profile: About, Newsletters and Shop 
The About module allows you to choose your business category which saves room in the bio section for additional information. It also helps followers and potential followers see right away what kind of business you are.
The Shop module is still being tested and only open for select businesses, but this module shows a few buyable items right in your profile – like a mini storefront.
The third module is Newsletters which brings us to the next new feature.
Newsletters
When activated, the Newsletter module will also appear as its own box in the profile section. It includes the name of the newsletter, a brief summary, subscriber count and a subscribe button.
Providing access to your business' newsletter right there in your Twitter profile is a big deal and every business with a newsletter should do this. If a follower likes your content on Twitter, it gives them an easy and direct avenue to continue contact with your business through your newsletter.
Twitter Ads with Promote
Now, maybe the most exciting of the features is the ability to promote tweets similar to the boost feature on Facebook. Instead of having to go through the Twitter Ads portal, Twitter for Professionals users can now promote a Tweet quickly and easily without leaving the main platform.
Once you've made the switch, you'll see a promote button on each Tweet. Click that and you'll see a few options asking how you want to target your ad and what your budget is.
Businesses who use this tool correctly will likely see a nice bump in reach and have significant follower growth.
To get started with Twitter for Professionals, click here, or if you need help managing your social media for your professional services business, BoardroomPR can help you create a fully integrated marketing and public relations strategy.
Mara Gordon
Sr. Account Executive – Digital