Be A Queen: Modeling Elizabeth II In Her Swift Crisis Communication Plans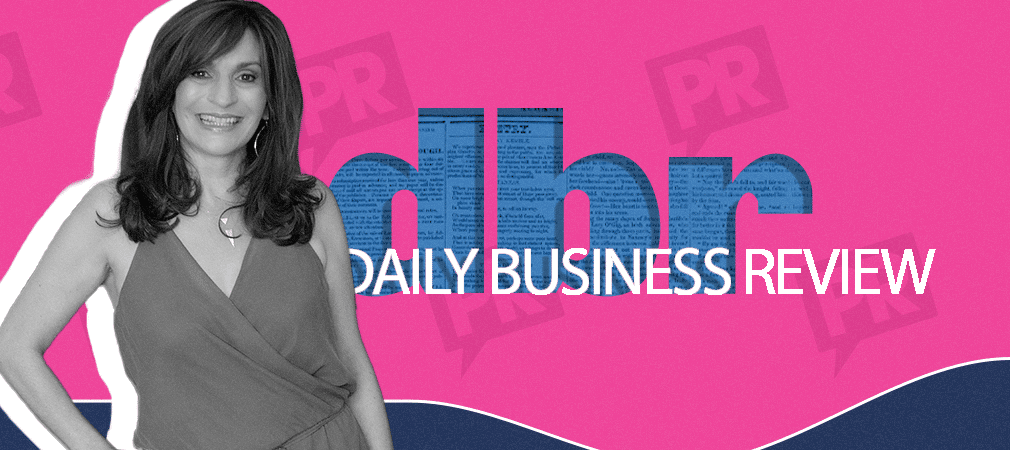 Unless you have been living under a rock, you know that Prince Harry and Meghan Markle have stepped down as senior royals, hope to become financially independent, and will be spending lots more time in Canada. It's big, historic, complicated news—for some, at least. It also has much to teach us about effective public relations; and, more specifically, a swift and successful crisis communications plan.
It seems that her royal highness, Queen Elizabeth II, deeply understands the power of a diffusive, expedient, crisis communications plan. Upon the announcement of Prince Harry and Meghan Markle's self-motivated demotion from to part-time royals, The Queen gave her blessing to the Duke and Duchess of Sussex, and perhaps more importantly, she affirmed it to the press.
"My family and I are entirely supportive of Harry and Meghan's desire to create a new life as a young family," she said in a statement following a family meeting. "Although we would have preferred them to remain full-time working Members of the Royal Family, we respect and understand their wish to live a more independent life as a family while remaining a valued part of my family."

Let's break this down.
In this brilliant remark, the Queen has accomplished quite a lot. She has both offered her support of the couple, while also reaffirming her allegiance to the Crown and her populace, separating the couple's wants from her own. She supports, but she does not wholeheartedly approve. She recognizes them as a family, yet she creates a clear distinction between their independent family and her family.

She does not seem woeful and avoids apologetic words like "unfortunately." Quite simply, she is queenly.

And while we'll never be royals, we can learn from how Queen Elizabeth handled this and apply it to our own crises in business and our personal lives.

Act fast.
The Queen put out an announcement immediately after the family meeting. Her expedience kept the people and press in the loop and made it seem like she had nothing to hide.

Don't apologize if there isn't a reason to do so.
The Queen doesn't say sorry, and you shouldn't either! Tread carefully around apology words when conceiving a crisis communications plan. I'm not saying never say it, but remember that you usually can't take it back.

Remind them where you stand.
The Queen used this statement as an opportunity to remind the public of her steadfast loyalty to them. Take every opportunity to reinforce your mission and your values—it can be the silver lining in a usually difficult task.

Convey action items, even if they are somewhat undefined.
Further, into her statement, the Queen ends with, "It has therefore been agreed that there will be a period of transition in which the Sussexes will spend time in Canada and the UK." What's important to note here is that she gives a clear next step, though that step is undefined. It's enough information to sate us, and it comes across as honest.

Hold your head high.
Take the podium, write your statement, or go into your interview with poise and confidence. Channel your inner Queen or king to convey confidence and composure—it goes a long way.