New Year, New Lessons: What we learned from 2018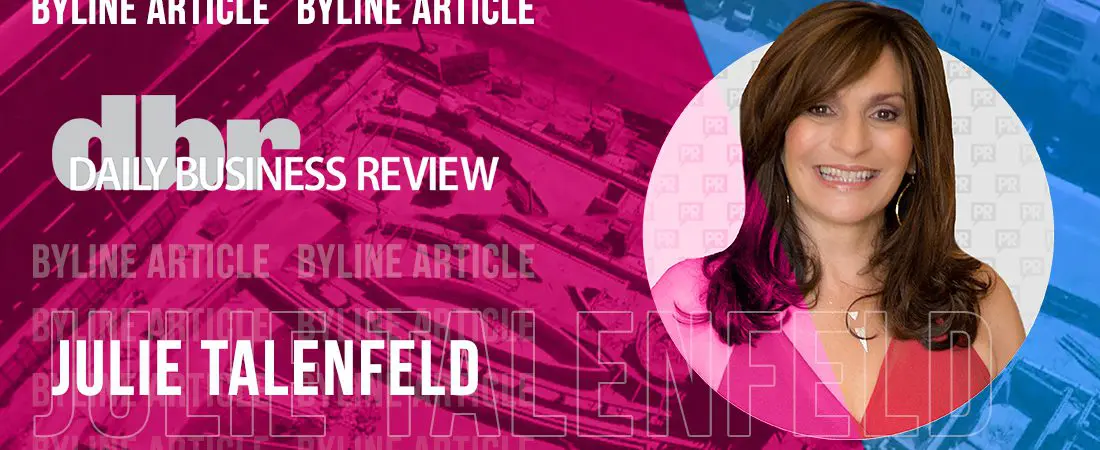 Every year, headlines are made featuring the good, the bad and the ugly when it comes to public image. From the White House to the coffee shop to the friendly skies, 2018 provided daily lessons of what to do – and not to do – when responding to crises. They all ended differently, but there is something from each that we can learn from and incorporate into our every day legal practices.
Lead by example. When a company's leader is the face of the brand, their actions have a direct impact on how the company is perceived by the public and stakeholders. Take a lesson from Tesla founder Elon Musk when he discussed his company's possible valuation. He was publicly reprimanded by authorities. Papa John's founder John Schnatter's choice of language on a conference call led to his resignation as chairman. President Donald Trump and his press team hopped daily from crisis to crisis. From breaking news to a controversial tweet or alleged lie, there was no shortage of news from the Oval Office.
Grade: D
What is the take away? As the leader of a firm, empower your marketing team to train your attorneys about messaging and implement a quick and effective response when the wrong message is dispersed. Most importantly, learn from your mistakes to keep them from reoccurring. The best time to prepare for a crisis is before it happens.
Starbucks in hot water. Remember when that Starbucks employee called the police to report two black men in the store? The police ultimately arrested the men who had been waiting on a friend and outraged poured. Starbucks Chairman Howard Schultz personally apologized and closed 8,000 Starbucks locations to put 175,000 employees through racial bias training. The cost? Millions of dollars. But as Schultz said, "We're better than this."
Grade: A+.
What can we learn from this? Public appearance is everything. It's not always about the money, but forming good relationships with clients and prospects and rectifying situations when necessary. Did you have an attorney act unethically, destroy evidence, or act out in court? The bar takes these actions very seriously. We see suspended and disbarred lawyers year-round. It happens, but how you bounce back is important to show that one bad seed does not define the entire firm. You can't undo a situation, but in the long run, you'll be remembered for doing what was necessary.
Not-so-friendly skies. If you remember, in 2017, the airline faced controversy after a seated passenger was dragged off a plane to accommodate traveling employees, and ordered two teenagers off a flight for wearing leggings. United Airlines found itself at the front of scandal and legal controversy yet again this year. In March, two dogs died in separate incidents, with the airline's leadership apologizing to owners, and assuming full responsibility in the death of puppy, Kokito. The airline repaid passenger fees, but in seemingly siding with its staff and offering refunds as an almost cookie cutter reaction, United did little to quell social media uproar.
Grade: C+
So what can we learn? While leadership did what was required, the public accused executives of lacking empathy, which can go far in winning over the opinions of the public, clients and thus, business. Let's say your firm has a breach of privacy. If your server is hacked or confidential case details are exposed to the media, you must take responsibility. Owning up to a mistake and making changes to avoid a repeat can turn around a bad situation.
The big split. Attorneys often make the switch to another firm, but sometimes their departure can bring colleagues and even major clients with them. Managing partners don't always see eye to eye. The result? A split firm, and reporters investigating what went wrong. Remember, bad mouthing will not help the situation. Maintain your image and always take the high road.
Moving into 2019, it's important to remember your that your firm, whether a global company or solo practice, needs to consider your public image in every action you take. From the cases you take on to what you post on social media or how you act at a networking event, everything has an impact in the courtroom.
Julie Talenfeld is the president of BoardroomPR, one of Florida's largest integrated marketing agencies. She can be reached at jtalenfeld@boardroompr.com