BoardroomPR Residential Real Estate Client The Keyes Company Unveils Q3 Luxury Report
The Keyes Company and its affiliate Illustrated Properties, both longtime residential real estate clients of BoardroomPR, released the quarterly Keyes/Illustrated Luxury Report. South Florida's high-end residential market continued to experience substantial pricing gains during the third quarter of 2021, but Keyes/Illustrated raised important questions about whether supply can keep up with feverish buyer demand.
At BoardroomPR, our skilled publicists leverage such real estate market reports by using our storytelling abilities and media relationships to secure positive coverage in targeted publications. In this instance, our team secured feature coverage in South Florida Agent Magazine, with numerous other reporters citing the Q3 report in trend pieces.
Key takeaways from the Keyes/Illustrated Luxury Report include:
The Miami-Dade County high-end condominium sector paced the tri-county area in year-over-year sales gains for the second consecutive quarter, with a 181.5% surge in sales to 653.
However, the number of $1 million-and-up single-family and condo sales in South Florida (and individually in Miami-Dade, Broward and Palm Beach counties) declined from the second quarter of 2021. Those decreases signal that the lack of available inventory to meet the pent-up demand for luxury residential property is impacting the market.
Average days on market for $1 million-and-up single-family listings in Palm Beach County plunged by 67.2% year-over-year, and 49.2% quarter-over-quarter, to 65.
BoardroomPR is proud to be the public relations and integrated marketing partner of a diverse roster of distinguished real estate companies.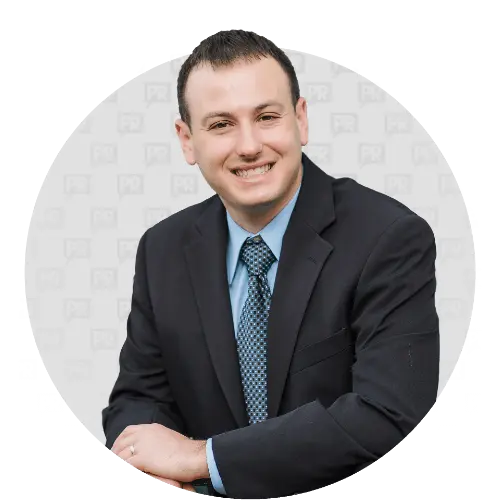 Eric Kalis
Vice President