What is Thought Leadership – And Why Does It Matter?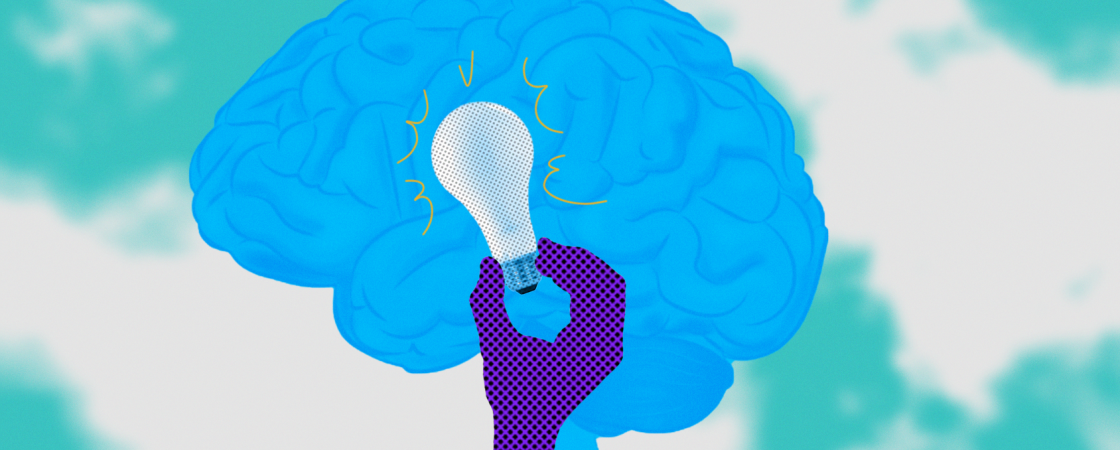 Perhaps the most important quality for an attorney, business leader, or marketer is strong communications skills. The ability to communicate your ideas to your colleagues and clients speaks directly to your potential level of impact in the workplace. But it's not enough to be a good communicator in your day-to-day 9-to-5. In order to truly stand apart, one must become a Thought Leader.
I view Thought leadership as an open opportunity for an accomplished executive or attorney to become a credible, established source on a topic or issue that people are passionate about, and seeking out more about. Their opinions influence the minds and attitudes of others, and they emanate a powerful, singular, personal brand voice that is visible beyond their organization. Through their innovative ideas and perspective, they inspire change and action around them and create large waves throughout their circles.
Even if you don't become world famous, there is an opportunity for you to become an authority in your niche on a scale that makes sense for you. Doing so might just open new doors for you professionally as an industry leader, or even establish wider notoriety for your law firm. Best of all, your great ideas will be heard.
Here are some tips to help you get started:
Find your niche. You need to make sure you clearly communicate what you are qualified to give advice on – which does not necessarily need to directly correlate to the type of law you practice or your specific line of business. It could be regarding your personal business strategy, or how you market a specific type of legal client. You can do this in a number of ways; colloquially establish yourself in your neighborhood, or more formally in networking groups or in digital forums, as the go-to-person for something specific. Maybe you have a reputation among close friends for being an incredible closer to big deals. Maybe you are uniquely gifted at making new friends and connections. Whatever it is, do some soul searching and then double down on it in your future interactions. Manifest that YOU are in fact a thought leader and an expert on something and tell everyone!
Be Passionate. In a sea of noise, YOU need to stand out. The best way to do this, in my humble opinion, is by communicating with real, genuine passion. You should pick a subject matter you truly love, and we should feel that love throughout your editorials, panel talks, and speaking events.
Start writing. You need to start working and getting your thoughts out into the world! You can do this by creating a blog, getting more active on LinkedIn and Facebook. Grow your social channels. You'll want to get your thoughts out there often. This is how you can begin to amass a following.
Self-publish. And do it as often as you can! You can self-publish an e-book or worksheet or writing a piece for a well-established newspaper or magazine.
Leverage your network. Your network has the potential to become a powerful catalyst to your thought leadership. By properly leveraging your network for content opportunities, you'll ensure that your perspective is seen by a wider audience. This could include a social media "takeover" on someone else's accounts, a speaking event at a friend's club, etc. Remember that building your platform is inherently about getting out of your comfort zone and widening your sphere of influence. Find 2-3 people that you have formed a working relationship with, and see how they might be able to support you in doing so.
Learn from example. Are there already thought leaders that are influential in your industry? Follow their work and take note of how they are broadcasting their message. Did you see them at a panel? Did you read a guest column from them in a trade magazine? Take heed of the successful tactics of others so that you can emulate them yourself!
Win awards. Awards and accolades will affirm your expertise. You may want to hire a publicist who can help these opportunities for you with local business publications or within your organizations.
Hire a publicist. Having a great publicist on your team can help secure press, awards, and recognition on your behalf to catapult you to the next level of thought leadership. It's a guaranteed way to make sure your voice is heard!
Remember your WHY. WHY is it important to broadcast your message and expertise? What is it that you intend to share? If you find yourself feeling lost in the fray, return to your central "why" and check-in to see if it is still motivating you. Don't lose sight of your central purpose.
Be patient and kind. The road to becoming a thought leader is definitely a marathon, not a sprint! It takes hard work to get your message out there, and it will involve patience, perseverance, and a little bit of good fortune and serendipity. If you can navigate this journey with kindness for yourself, that would be ideal!
With these 10 tips and tricks, you'll be well on your way to establishing yourself as a true thought leader!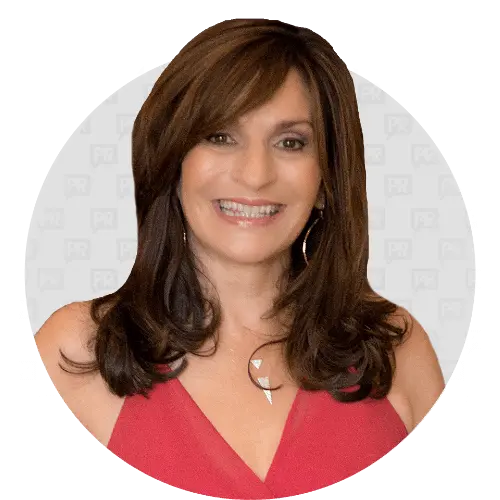 Julie Talenfeld
CEO